What's your favourite subject when you were at the primary school?

China
8 responses


• India
3 Oct 07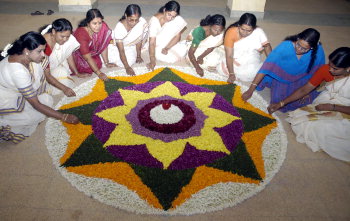 My favourite subject in my school was english i loved those humpty dumpty rhymes and short moral stories very much even our english ma'am was very nice

• China
4 Oct 07
I agree with u. I think english really sounds very nice!


• China
4 Oct 07
Thanks for your response. English is my favourite too.


• India
10 Oct 07
Maths. It liked maths. It was fun and still is.

• Philippines
9 Oct 07
I can not remember what was the best subject for me then. But what I could vividly remember was i like drawing, coloring and lettering. I like arts too much that until now i can still paint, letter, and sketch although I don't have the formal training. It is really good to start young or earlier stage of your life to hone your abilities.

• United States
9 Oct 07
Favorite subject in primary school was spelling. Next in line would have been English and finally physical education. Actually P.E. was my favorite but not sure that's considered a subject. Being a tomboy from the midwest was interesting and very challenging. Did enjoy challenging the boys as well in kickball.