im on SMS.... i need to deactivate it, can somebody help me?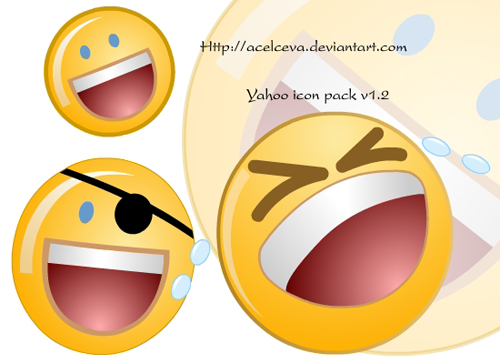 October 7, 2007 1:16am CST
since a activate the "im on SMS" on yahoo messenger i only receive emails from people i really dont know. inviting me to chat or take a look at their pictures. i thought that if i activate the "im on SMS" i will stay connected for my friends. but i think its not a nice idea at all. can you help me deactivate it? please.
No responses