Do you love Dogs?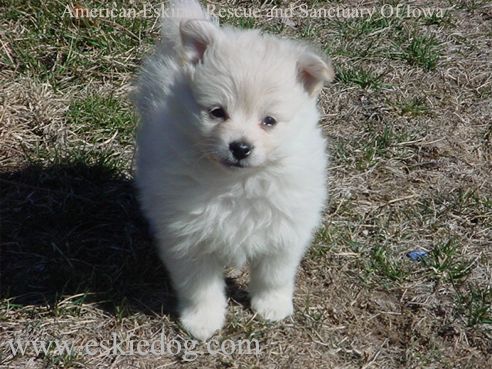 India
October 7, 2007 8:01am CST
A Dog is a man's best friend. Do you love them? Do you have any pet dog?
3 responses

•
7 Oct 07
I just love having loads of pets around. And in my home I do have many kinds of pets. Like I have two female dogs, they are white in colour and japanese spitz in breed I just love them. And apart from these we have a big aquirium , a turtle which is probably 5 years old now, A parrot which can almost talk any words. But still after having so many pets. I think my dogs are the best pets.

• Poland
7 Oct 07
Well i think this statement is truth :). I've got one dog. He is white terrier. And i'm gonna miss him after moving from Poland to United Kingdom. He sleeps on my bed every night. And when i am sad he comes and just lay next to me. He is very cute and when is close i am just not able to be sad.

• India
7 Oct 07
Yes, me too. I have got a Pamerion/Lhasa mixed breed. He is so cute and is very prestigious for me.

• Singapore
7 Oct 07
Hello there. I do love dogs. However, sadly speaking I do not have dogs. I do not have time to take care of one. I do not want to buy one now and end up not having time for it. I will definitely want to have one next time when I have more free time. =D