Some useless information for your reading pleasure...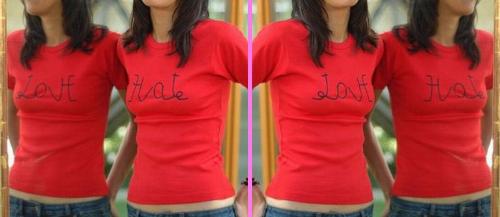 October 8, 2007 11:57pm CST
The length of a day 900 million years ago was only about 18 hours. - 1996 study . A solar year contains 365 days, 5 hr, 48 min, and 45.5 sec. Blue whales are the largest animals of all time. A blue whale can spout water up to 9 meters (30 ft) high. (approximately a 3-story high building). The word "dollar" comes from the old German Daler or Taler, an abbreviation of joachimsthaler, the name of a silver coin, imprinted with an effigy of St. Joachim, which was first struck (1519) in what is now Germany. Bacteria associated with the human body outnumber body cells by ten to one. In just one second the Sun emits more energy than humans have used in the last 10,000 years. ::thank you for your time::
5 responses

• Philippines
10 Oct 07
Hi singlepixel, my dear friend! Oh, That is not useless information. Maybe one day, I would be able to use those kind of informations..like for example if i am going to join a quiz show, maybe the million dollar question would come from those infos you have just listed down. haha.. Take care and have a nice day.

•
19 Oct 07
ha ha ha ...hope the day will come (when you win that million dollar quiz)...and come look for me...:)

• India
10 Oct 07
Great facts. Knew some already though.

• Philippines
9 Oct 07
Hmmmm... Yeah, maybe they're useless. Except for the last one. Don't you think it's such a waste that we're not making the most of the energy that is freely given to us? I think we have to do something about it, though I'm not sure what.

• Malaysia
9 Oct 07
IT IS NOT USELESS BUT FREELESS, and the links for your info, are; Length Of A Day www.angelfire.com/tx5/blackdraxon/how_long_is_a_day.htm Solar year www.encarta.msn.com/text_761560321_1/calendar.html Blue Whale www.acsonline.org/factpack/bluewhl.htm Dollar www.encarta.msn.com/text_761561388_1/Dollar.html Bacteria www.encarta.msn.com/text_761574409_2/Bacteria.html Sun Emits Energy www.library.thinkquest.org/C001124/gather/ssun.html?tqskip1=1tqtime=0625