Lived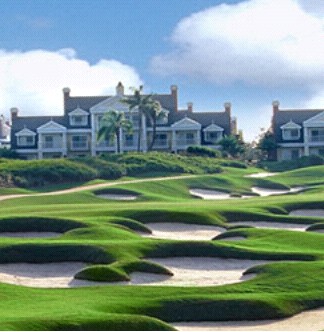 United States
7 responses


• United States
12 Oct 07
Same place though, like city, state, country?

• United States
12 Oct 07
Well i live frist in Santiago (Chile) my grandmother house, then my parents got a house so I moved there with them (also in Santiago). Then after I finished college I moved to US (Immokalee, FL) for work, after that I went back to Chile, I got a job in Melipeuco (Chile)... then I got a job in Florida again (Immokalee), and now I am living in Gainesville, FL, I am a student here!


• United States
13 Oct 07
Do you still like in the place where you went to school at?

• United States
12 Oct 07
I have lived in 3 different places, I grew up in Brook Park Ohio... moved to Columbus Ohio for a few months of school hated it, then moved to Oceanside California where my husband is currently stationed at Camp Pendleton

• United States
13 Oct 07
I've never been to Columbus, but all my friends that have gone there for short periods of time say they hated it there.

• United States
13 Oct 07
yes I was there for 3 months it was awful, I think I came home just about every weekend It was nothing like Cleveland

• Philippines
12 Oct 07
yes a lot of times already. when i got married my hubby was not that good in managing his money so we had different places to live because he cant pay the rent. there was a time too when the land lord has to send some cops but unfortunately i was the one who is there and my hubby was not around to explain. 8 years ago i packed my bag and left him together with my kids i tried to work and livethe normal life. from then on we transfered twice so my exhusband cant track us down. now we are living in a small apartment for 5 years now. thank God.

•
13 Oct 07
Well! Moved with parents 4 times, but, since being married to military man moved 6 times also. Apparently moving is suppose to be one of the most stressful things you ever do in your life! Does that explain all my grey hair? Lol ;0)

• United States
13 Oct 07
Wow you moved around a lot! I've only moved twice and I'm trying to do another time, I could never deal with 10 or more times!


• United States
13 Oct 07
At least you didn't have to move to a different country and have to get used to all their ways of living or anything and feel so out of place.

• Malaysia
14 Oct 07
I have lived in 4 different places. The reasons: further studies and working.