Why many people are hesitant to reveal that they use reading glasses or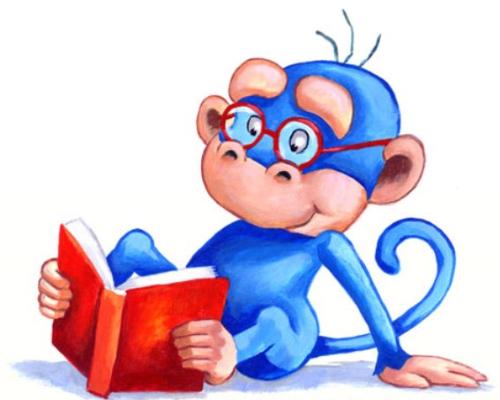 India
October 12, 2007 9:53am CST
6 responses

• United States
12 Oct 07
I think that they feel that is a sign of getting old and they hate the fact that their vision is changing .

•
12 Oct 07
I'm not proud! I will willingly tell you that I wear glasses for reading and close work. I sometimes don't bother when using the computer, unless the print is small because glasses make your eyes lazy. However, I would rather wear, and admit wearing glasses than wear contact lenses, out of vanity. How uncomfortable must they be and you have to keep taking them out and putting them in. Give me glasses any old day! :) Brightest Blessings.

•
13 Oct 07
Lol.. I did try to intimate in my response without saying it outright but here goes nothing! I think people don't admit because they're vain, and perhaps feel inferior at having to wear glasses. Hence, a lot wear contact lenses, and even put up with the discomfort because they don't want it to be seen that they wear glasses.

• Malaysia
12 Oct 07
The first reason maybe they are using low quality glasses. Secondly they don't want to let people know that they have sight focusing problem. Thirdly they are still accumulating their sum of money to find one. Second last for their egoism. And finally maybe they could not afford to buy one.

• Netherlands
12 Oct 07
I have no idea really, as it is nothing to be ashamed off :) But I know noone who is denying it when speaking with me in regards :) TheFortunes

• Turkey
12 Oct 07
Is there anyone who hesitates to reveal that? I think no. I olaso wear glasses and i have never thought about that. It is totally normal..