What is your wildest fantasy?

Singapore
8 responses

• United States
20 Jan 07
I don't have any wild fantasies I can think of, but I have bluish grey eyes and they are nothing too specail!! LOL Actually I wish I had brown eyes...he he wanna trade??

• United States
20 Jan 07
I was thinking of getting some colored contacts, but they are so expensive! (As I wear prescription lenses all ready.) Anyway, how have you been? You disappeared there for a while....

• Singapore
21 Jan 07
heyz. yeah i was busy. the topics were quite boring back then and somehow mylot doesnt seem to be paying as much. for all the posts i made yesterday i only got 2 cents. miserable! worse than ever! But i do come around when there are good topics and when people reply to my comments like you did :P

• Singapore
30 Oct 06
My wildest fantasy is having a huge d*ck hahah! Nah... i think I still fantasize myself being rich, a billionaire. Live life without worries and no work... just slack and slumber with my pets and husband!

• Singapore
30 Oct 06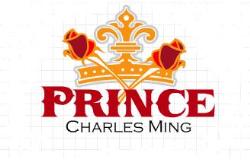 without work.. hmm gotta inherit a huge inheritance i guess

• Singapore
29 Oct 06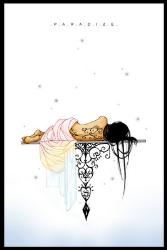 U can have those now you know. It's called contacts. Haha. Well, let me bring you into my secrets. My wildest fantasy is to be in d middle of an island, with just someone I really love and family and few of my friends in case I get bored. Just soending eternity in paradise and not worry about anything especially financial problems and such. To wake up to a beautiful day and beautiful people around you.

• Singapore
30 Oct 06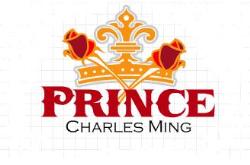 ah.. a place free from mortal's problems. maybe not in this life time. but i'll ask again, u wanna follow me to heaven? LOL But it is not a good place to shop. Things are very expensive you know heh heh heh!

• India
29 Oct 06
mine is doing some really naughty and steamy stuff......wink wink

• Singapore
29 Oct 06
hmmmm.. fantasy eh.. dun wanna be blocked at mylot.. haha.. but if you're really interested to know, will share it with you on a personal basis =)

• United States
28 Oct 06
Shame on your for asking a personal question. :) I must answer it as your really waiting to hear. LOL I would love to be in the middle of no where. Having relations,in the pouring rain. Laying under a tent with no sides to it.

• Singapore
29 Oct 06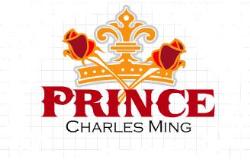 haha what is wrong with fantacies? Nothing personal I thought hahaha. I got the perfect place for you. A tent pitched on a boat drifiting in the pacific ocean. hows that?:P