Childhood remains one of the most wonderfull periods in man's life.......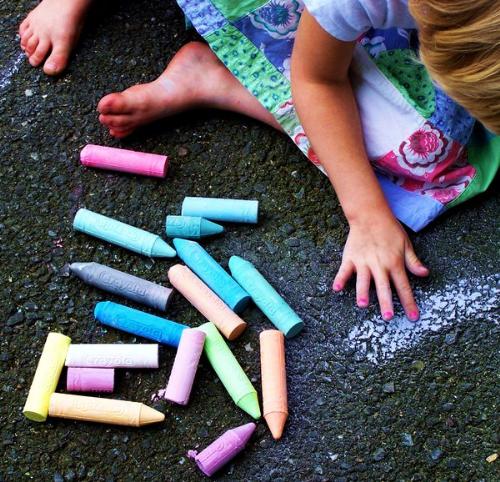 Romania
October 13, 2007 10:27am CST
I should start by saying that childhood is not one of the most wonderful periods in an's life;childhood is the most wonderfull period in a man's life.Being a child you dont have to worry about anything. You are free to do whatever you want, you live in a very beautiful world, where there is no place for wickedness, for cruelty and so many other things you get to know when you are grown up.Childhood is the kingdom of happiness' asa a child you are protected from everything that is mean,bad' you only know the beautiful side of life, the whole world belongs to you. what surprises me the most is the fact that especially nowadays, children seem to hurry up to become grown-ups, they are more mature than used to be.
No responses