I am 34 years old today!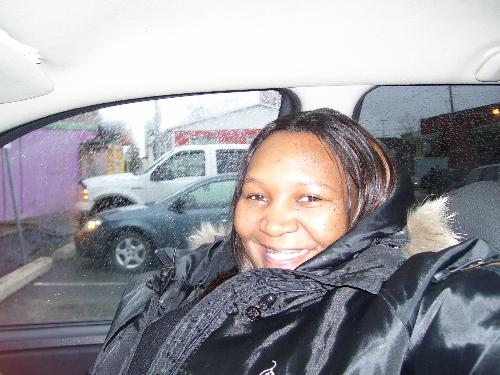 United States
5 responses

• Philippines
16 Oct 07
Hi estarga! Happy Birthday and many more blessings to you! Just love and respect yourself because people sense this in you and they will treat you just the way you treat yourself. Treat others with the same respect and love because with such attitude, peace and joy will radiate within you. Lastly, simplify and live a good life. Take care and have a beautiful birthday.


• United States
16 Oct 07
I just wanted to wish you a HAPPY HAPPY BIRTHDAY!! The only advice I got is be optimistic and laugh a lot and you'll always be happy :)

• United States
11 Mar 09
This was taken a year ago, so you must have had another Birthday since then, was or is it March? If so Happy Belated Birthday if I missed it. My son's is March 19th, he will be 36 years old.