How important do you think a network is?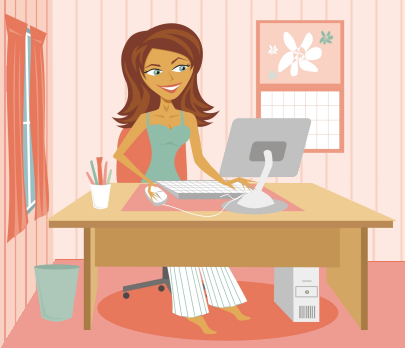 United States
October 15, 2007 9:28pm CST
Do you think that having a network is important to making money online? Do you have a network or need a network. Share your stories and thoughts with me
2 responses

• Philippines
16 Oct 07
Yes it is important to have a network especially to making money online. In the simplest terms, to promote your site, you need people to view them. This can be one of your family members, your friends, colleagues, business or work associates. These are networks. To make it known to the world then you have to promote it, even submitting it to search engines, you will need a persons will search for it, that can be considered a network. Vague? Clear as mud? Just respond.

• United States
16 Oct 07
This was exactly what i was looking for. Do you belong to a network?

• Malaysia
16 Oct 07
Did you mean referral network or computer network? From what you have describe, I guess you means the refferals network. I thought it is not really important since you can earn without them. But if you have many referrals under you, your earnings will be higher. If you have huge number of referrals who keeps contributing, then your earnings will be higher than efforts that you made.

• United States
16 Oct 07
I agree with your comment but was more looking for a netowrk of people. This network could be referrals but i was looking for a support network. Someone who you can turn to for help and or support.