Now the Adult's what are you dressing up as for Halloween?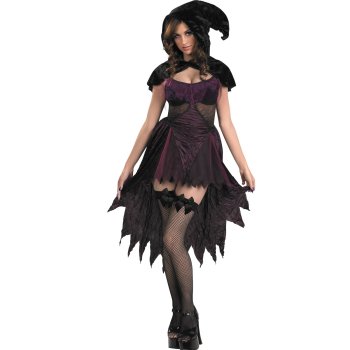 United States
October 16, 2007 9:56am CST
I am going to be a sexy Witch
3 responses


• United States
16 Oct 07
I bet you are ;) If you're going to be giving out candy, you should really check out http://tinyurl.com/2vb8hs I've already got two big boxes of FREE candy!

• United States
16 Oct 07
I am so bummed...this year I will be out of town during the halloween party that I usually go to. That means no dressing up for me this year. I wanted my husband and I to go as Raggady Ann and Andy. I guess this gives me a whole year now to figure out those costumes for us. Have fun you sexy witch!