Do you like to people watch?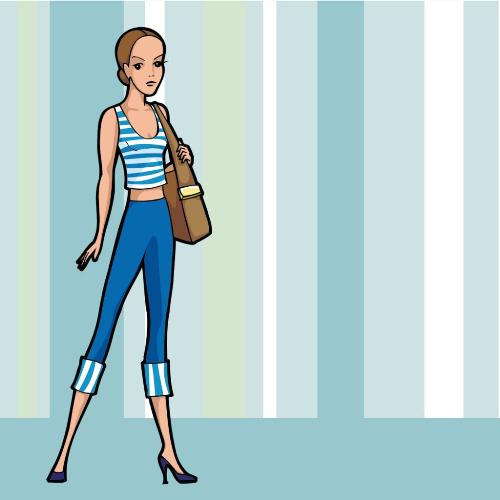 Canada
October 20, 2007 5:38pm CST
When I am waiting somewhere I like to watch people. But sometimes I hope they don't think I am rude for staring at them. How about yoU?
3 responses

• Portugal
20 Oct 07
yeah i love to watch people interact in their routines, day to day life! its strange but i dont think im intruding! well maybe i am but not intentionally, i just feel more human ... i feel like we really are all the same, and we can be sad or happy or angry just like everyone else!!

• Canada
21 Oct 07
I love sitting at a table at a coffee shop and pretend I'm reading when really I am listening to what people are talking about...THAT is interesting too.

• Portugal
21 Oct 07
ah ah i know what u mean people r so interesting ... even silly conversations! u know when im at the coffee shop with some friends i often think that if somebody is listening our conversation is soo silly they will think we are still young boring teenagers!! :D

• United States
20 Oct 07
I watch people everywhere. I learn so much just from observation. Sometimes, I actually come up with a whole story of their lives. In a restaurant, a friend and I came up with the life story of our waitress as she came back and forth serving us. We actually asked her about a few things and we were right. lol. I think people watching is great. I don't stare but I do observe people walking along or at restaurants. I notice a lot of things not many people would notice because I am an avid people watcher.

• Canada
20 Oct 07
I wonder sometimes what people's lives are like...I don't know...funny I guess.

•
20 Oct 07
I also have this habit. I really enjoy people watching. Whenever me and a certain friend go out for food or a drink, we will always get a table near the window so we can watch the world go by. I find it really interesting to see different people, what they are wearing, how they seem to be feeling and what their story may be. Sometimes we even make up stories as to where they're going and what is going on in their lives. It is a fun way to pass an afternoon! lol