i did an illegal act at the weekend.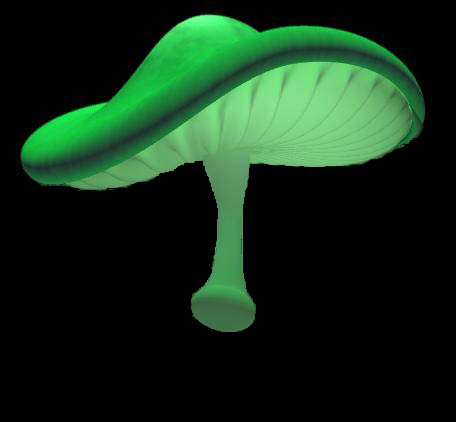 October 25, 2007 6:20pm CST
last weekend me and my pals swallowed some 'magic' mushrooms. they had been dried out and i swallowed them all! let me tell you i normally never do anything like this but it was half term and i was bored. it was a fantastic trip as i was having a ball talking to anyone and lovin' it! now i feel it was wrong. can someone tell me why these things are illegal when it felt so good and cigarettes are legal and kill you? maybe my age is embarressing me but i do not understand.
3 responses

• Philippines
26 Oct 07
for me i think it is not illegal!!! it is up to the people on how they think!!! if they think it is illegal then it is illegal!!! if they think that it is not then it is not!!! it is up to the people wether they believe if it is illegal or not!!!!!!!! That's all I can say!!!!

• United States
26 Oct 07
whoo hoo legalize it. look at my responce if you want. Im such a weirdo

• United States
26 Oct 07
Hi X, Glad to hear you had a "good" trip! I did this when I was your age, and never did them again. I didnt have such a good time on them! I was very scared and paranoid and NOTHING was funny or enjoyable! We were at a friends house, and her mother always had us take off our shoes at the door. I had taken them with my bf at the time and 2 of our friends. Like I said I felt so scared and paranoid, and my bf's cousin came to the door for him and he went outside to talk to him. I was so freaked out that he was going to leave with him and not stay with me on this horrible trip. So I jumped up grabbed his shoes and hid them in the trash can under some trash in their kitchen. As quickly as I did it, I didnt remember doing it and no one saw me do it. We were looking all over for his shoes, never found them that day, and by the next day when I remembered her mom had taken out the trash and threw them away. LOL Ok its funny now, but it was NOT funny then! It took hours for me to come down off that stuff and I never touched them again. Just be careful of what you take ok? ;) Bay Lay Gray xx

• Malaysia
26 Oct 07
Thanks for your nice uploaded photo/image of mushroom, xboxboy. The 'ball is in your own court' my dear friend. But what ever activity that you like to involve or used to be, pull up your measurement scale for advantages and disadvantages. If more advantages compare to disadvantages and can make great flourish to your life, that is your decision making that should be. If you found more disadvantages rather than its advantages, definitely ruins your life and the rest of your life, I suggest better you 'pull up your hand-brake'. And make sure your 'hand brake' is working very well. Blue on hills is very beautiful abut it is far away, actually. A burnt child dreads the fire. A stitch in time saves nine I repeat, the 'ball is in your own court' my dear friend. Thanks, xboxboy.