happy holidays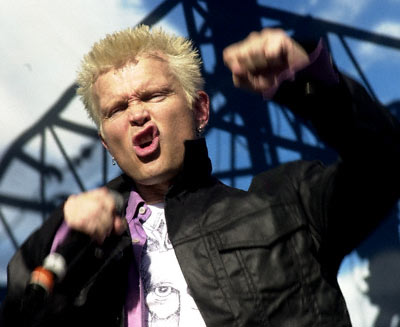 3 responses

• United States
26 Oct 07
Billy Idol made a christmas album??!! are you sure its Billy IDOL? lol im gonna have to search this out, cause if he really did make a holiday album ive have GOT to hear it! course i love billy idol, but his music and happy holidays just dont seem like two peas in the same plant, much less the same pod!

• Philippines
26 Oct 07
ha ha ,i think i was enjoyed himself.what about u?

• China
26 Oct 07
is that true?he has an album out?that's interesting~ i'll definitely get one to listen!