You won't believe the name of this tissue product...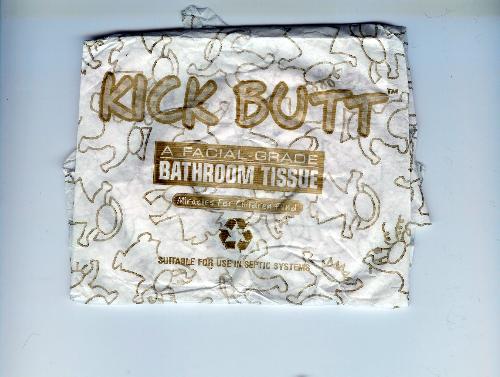 United States
October 28, 2007 12:09pm CST
Unless you see it for yourself. I don't remember where we bought it but I came across the photo I scanned of the wrapper last night while browsing. I still have the wrapper and plan to use it as gift wrap for a gag gift. The perfect time has not presented itself yet. Maybe my brothers 40th birthday next year. LOL
7 responses

• United States
28 Oct 07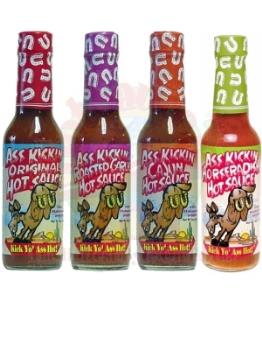 A few years ago when I was visiting family in Nebrasks there was a bridger over the interstate that was also a museum in the bridge. We were able to but A$$ Kickin Hot Sauce. This would go with your tissue paper. I found it interesting some of the things that you find for souveniers.

• United States
28 Oct 07
You really need to visit it. It has some very interesting panarams including one about route 66. some good history. I often wonder why we don't visit the tourist attractions that are close to us. I don't remember just where that bridge is. Where do you live?

• United States
29 Oct 07
Well that would indeed be a fitting sauce to go with the tissue. The museum sounds interesting. I guess we all should visit our local tourist attractions more often. We have a Museum I used to visit often and haven't for many years. I better get over there.



• Craig, Alaska
11 Dec 07
I love that picture of the tissue. thats funny. I never heard of that tissue before. its never been in alaska ever. I would have heard from my friends. that would be the perfect gag gift. I hope the person laughs as much as everyone does that sees it.



• Garden Grove, California
19 May 08
that is hilarious. i have never seen that one. It would be fun to give as a gag gift to ones friends or relatives