What is the speciality of the place you stay?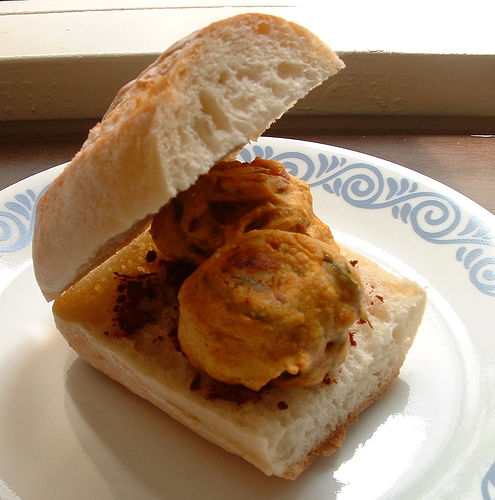 India
November 2, 2007 8:08am CST
hi friends, Just name the place or religion you belong to and the speciality of the city or religion you follow. Like the speciallity of my city is vada pav --when it comes to food. Like wise juz name any thing special about your city or whatever you wish to describe.
2 responses

• India
2 Nov 07
1. I belong to Hindu Religion - one of the oldest religons in the world. 2. I was brought up in this city called Bangalore, Southern part of India. 3. The speciality is it is a garden city in the country. 4. The speciality of staying in my residence is : to all central parts of the city it is just 2 kms. from my residence, though city is now grown by leaps and bounds. 5. It is my won house and hence no need to pay rent. 6. I have set up the business in the commercial part of our own building so no need to pay rent for the shop. 7. Schools,markets, shopping centres are all located just 1.2 km from my house. 8. My city is famous now as International city because of its strategic plance in Computer Science and Software industry

• India
3 Nov 07
halo ssh......koi hai? that was juz for fun...if you remember the program name like this used to be telecast...ok wht all is mentioned by you is very cool and gives a good address as well as invite to reach your place ..juz kidding :) but i have never been to bangalore ever wish to come some time.. ok i wish to know somthng about the eating habits of the people there or even you...what is the famous thing there..may i know that?


• Malaysia
8 Nov 07
I live in the northwest coast of the peninsular in Malaysia. The place I live is near Penang Island. The nutmeg is most popular natural local product of the district. The product is processed in sweet pickled form. There are some beautiful natural beaches around the seacoast where there are lots of local and foreign visitors spending their leisure time there.