World coming to an end???

United States
4 responses

• India
9 Nov 07
its all stupidity.Nothing is going to happen.people always keep saying some nasty things like this just to get in the news.Remember once there was a rumor that world is going to end by 2000 and the computers will all die on the midnight ot december 31st 1999.NOTHING happened,These all are just stupid things.

• United States
16 Dec 07
I believe it's actually the ancient Mayan calendar that ends in 2012. And no, I don't think the world is coming to an end.

• China
9 Nov 07
Hello angel. I don't think that there will be an end to the world so soon as we cannot find any sign of the coming of the end, but another unnecessary scare to us. hehe

• United States
9 Nov 07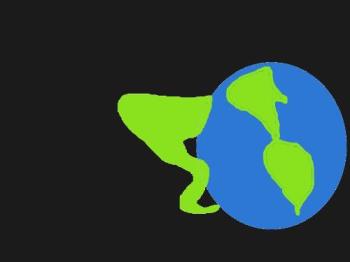 The Earth is undergoing some changes. It is a living thing, just like you and I. Like every other living thing, it will stop to scratch an itch. Unfortionately, when Earth stops to scratch an itch, it's a disaster for us living on it. * Planetary itch scratching causes volcanic eruptions and massive waves when plates shift around under the ocean surface. People and animals die. Mountains thrust up where there were valleys before. * There are predictions that there will be a big itch for the Earth to scratch in 2012. How big we don't know. The Earth will go on as it allways has, but we will get shaken up quite a bit.