Stars!!??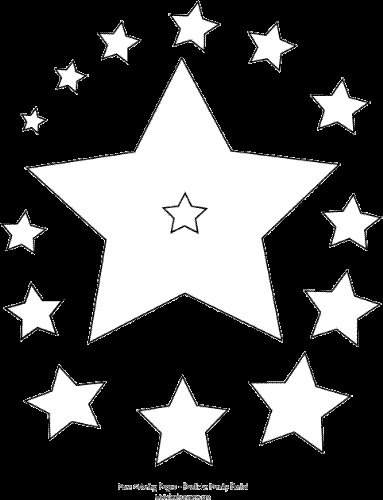 Canada
3 responses

• Philippines
12 Nov 07
You just need a couple of posts to receive your star, you get it after reaching 100 posts. The ratings and stars reflects your activity here, you get a higher rating depending on how others rate you. You are rated by these signs (+) and (-), which are located on the right side of your posts. Stars are tallied from 1 to 10, with the ten as the most highest star one can achieve. So keep on posting and don't forget to put them in QUALITY, that is the most important thing a member has to consider..

• Canada
12 Nov 07
Its funny because when I do add quality posts. Posts that are well thought of and require discussion nobody responds. The discussions I post that are simplistic get a lot of responses.

• United States
12 Nov 07
Hi Monkeyrose! The numbered stars that you see next to people's usernames are their MyLot reputation. You receive your MyLot reputation once your activity level here has reached 100, which is why you don't have one yet. You're close, though! Your MyLot reputation is based on the ratings that people give your discussions, comments, and responses. They rate those using the + and - signs found next to comments, discussions, and responses. I hope this answers your question.

• Canada
12 Nov 07
Thanks, it sure does! Yippee almost at 100! Anywho now I know to rate other people.

• India
12 Nov 07
There can be rated stars near your names also . Some have 10 stars . some have 5 stars etc etc , don't worry about that , you too will get stars if people start rating at your posts .