Global Warming...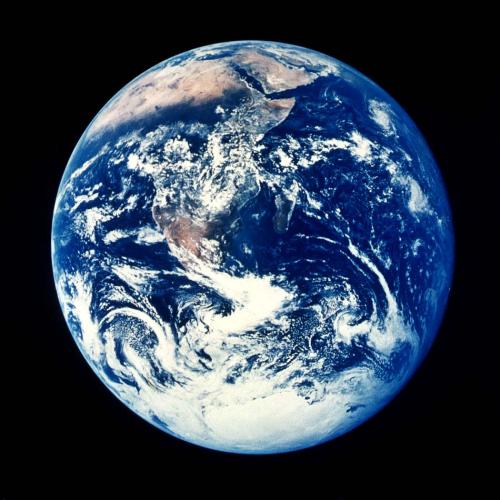 Philippines
5 responses


• India
13 Nov 07
First of all the people must be aware of this menace that is a by product of our enroachment on mother nature.every day by day the temperature is keeping on increasing and the polar ice is keeping on melting and finally most of the lands would be under sea water.now regarding the preventive measures the first step is to cut down the carbon monoxide emmisions.i think the developed nations should take a step regarding this.then the vehicles must switch to a user friendly fuel rather than depending on petrol or diesel.once these steps are implemeted you can see the difference.

• China
13 Nov 07
It is a complicated problem.Since my major in college is environmental protection, I was lucky to have acquired some theories of global warming. Generally, the sickness of our mother earth is caused by the accumulation of greenhouse gases represented by carbon oxide. This chemical acts as the greenhouse arounde the earth, conserving the heat from radiating to the outer space.But when there is excessively much carbon oxide, too much heat will be conserved in the atmosphere layer,resulting in the warming progress. Carbon oxide is mainly the product of biomass burning and our industry,however, green plants can take the greenhouse gas as nutrition, converting it into oxygen.There is a balance. We are now cutting down too many trees and emitting too much greenhouse gas, so the balance is broken. I do think we need to plant more trees and seek for new efficient energy sources.Maybe that is the way to solve the prolem.

• United States
14 Nov 07
I just added a topic about this too, and it really scares me as well. Many people think this global warming is nonsense, but I saw this picture of Northern upper part of the earth and the ice is literally melting in chunks! It's scary, and I often wonder, what happes when it melts out completely? If we don't do something now, the next generation will suffer further. I think we need to recycle more, plant more trees and flowers, and literally heal the earth. Otherwise there will be no beauty left in it.

• India
13 Nov 07
I also hate global warming. Self awareness is the only answer. We have to try to save our resources, which indirectly would support the Mother nature to improve it's condition. We should also replace the use of chemicals, and petroleum products with renewable sources of energy like wind, solar energy, hydro, etc. This will really help us in recovering our Mother nature.