Happy Birthday to Me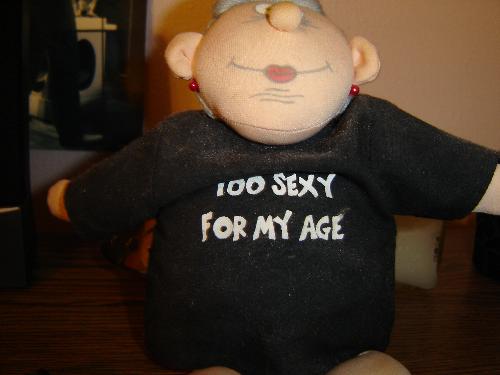 United States
November 15, 2007 8:50am CST
Today is my birthday. I did it! Made it another year. Anyone else born on November 15th?
4 responses

• China
4 Dec 07
Happy Birthday to my dear carol bee. I am sorry to be so late for the discussion. I hope that my late blessing still counts a lot to my dear friend. Happy Birthday again, dear friend.

• New York, New York
15 Nov 07

•
15 Nov 07
Hi there, many many happy returns of the day. I wish for you the fulfillment of all your fondest dreams. I hope that for every candle on your cake you get a wonderful surprise. I wish for you that whatever you want most in life, it comes to you, just the way you imagined it, or better. I hope you get as much pleasure from our friendship as I do.

• United States
15 Nov 07
Happy Birthday to you! No, my birthday is on the 19th of this month. It's always wonderful when we make the next year. I hope you make many more. I turn 30 this year so I'm pretty happy I'll be celebrating it that far. Again Happy Birthday and I hope you have a wonderful day!