how many times did you pray?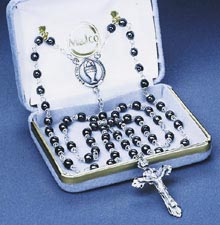 Philippines
November 18, 2007 9:27pm CST
me.... i always pray at night and even in the morning when i wake up,so... 2 times a day i pray to god and give thanks to all the blessings and good things that happens to me in my whole day.i really love to go to church every sunday to pray for my love ones or for my family member.and i always give thanks, coz he did not leave me alone in times of sadness and every time i have a very big problems.... thats why i really love god, and i have very strong faith to him.
3 responses

• Malaysia
19 Nov 07
Hi reanicah. I did pray two time a day just like you. One in the morning and one at night. I pray to get the blessing from the God to take a good care of my health and happiness. Hope my requests will got a good response from Him. I always pray for that. HAPPY LUCKY. **prettyhanan**

• Philippines
19 Nov 07
thats really great!i hope your pray is come true.thanks for the response and god bless.