They make my Day!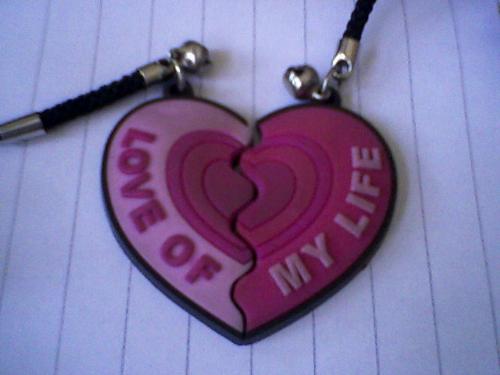 Croatia (Hrvatska)
November 21, 2007 2:55am CST
Hello Dear Friends!!It is so cold morning,full of grey and sticky fog!I wake up at 4,30 am.,as usual,and i start my day with nice good morning call of my hubby!!He told me that he is ready to go fishing with some friends!!"The Day is fantastic, sun shine"He told me!!I wished him a good and rich Day with a lot of nice fresh fish!It is not easy to be full of energy when the Day is like we have it!!I didn't start with cleaning or cooking I just want some entertainment!!I start watch TV and I find a New episode of "All loves Raymond"!I started watch it,I love all about that serial!!his mother is just like mine and when I watch that I can feel the way off life of overage American families!Today i watched the special episode about Thanksgiving Day!I don't no if you watched but I was crying and loud laughing!!They just make my Day!!Now I am like a "New" one!!Before I was in bed moued!First all this fog and second I read some very depressive discussions on My-Lot!I think how little we need to became happy!!This single nice episode returned my good feelings!!The fog now seem to be nice!!As I can see lot of my friends here have a problems with money,jobs,family,children and they need something or someone to make they day better!!i will be happy if i can help all of you with your problems!You have to know that I will be always here for you!!I wish you all the very Best day full of love and understanding!!See you Silvana
3 responses

• United States
21 Nov 07
You are always so happy and full of life... you make my day better! We are all good friends doing what we can for each other, and becoming like another family. Where I live, we have more rain than sun... but when I'm with my friends, I don't notice!

• United States
21 Nov 07
awww how sweet,yes some of the sitcoms are really funny and that one is one of them.right now i am watching george lopez which is another funny one,it's on every morning at 4am, then i watch the fresh prince.pattie

• United States
21 Nov 07
What an adorable heart to brighten up a foggy day. Oh no! Hubby and I were just talking this morning about what people from other countries must think when they see sit-coms from US television. We cannot stand those and do not watch them and do not know anyone who lives like that. We were laughing so hard thinking of how people must regard us. But underneath, we were also appalled if you understand. But if this show made you feel happy and laugh, then terrific. Then it was good for something!