What Types Of Books You Like To Read?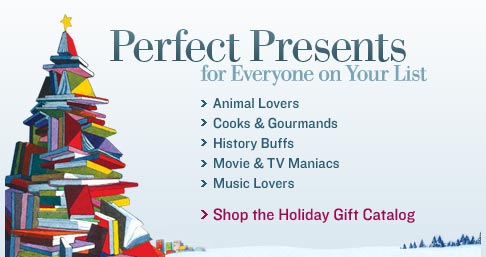 India
9 responses

• United States
23 Nov 07
Other than the A.A. big book and the Bible I read Horror and Mysteries. Stephen King and Dean Koontz are my faves. HAPPY POSTINGS FROM GRANDPA BOB !!~

• United States
23 Nov 07
Never. Ever since I was a small child I loved horror stories and movies. HAPPY POSTINGS FROM GRANDPA BOB !!~

• Philippines
23 Nov 07
Insightful and thought-provoking books are great, and since I started reading Harry Potter, I have been pretty inlove with fantasy/magical books. :)




• Canada
30 Nov 07
I will read anything that has more than one sentence put together LOL But I do have my favorites. THey are varied and go from science fiction, to mystery and adventure, detective stories, and then some scattered things here and there. In a way it is kind of easier to say what I don't like. I don't like to read books on politics, I don't like drama or real life stories too much. I"m not too interested in romance novels, or do it yourself books. I prefer fiction to non fiction and I am divided in historical novels. Some I love, some I hate :)

• India
30 Nov 07
I prefer reading plays of William Shakespeare comprising of all types.

• Philippines
24 Nov 07
I used to read books that have romance and love stories. Recently, I read the whole series of harry potter. Now I am into motivational books. I just finished reading The Tipping POint by Malcom Gladwell. I also like books by Paolo Coelho and everything else that motivate me and help me increase my confidence and self-esteem.

• United States
24 Nov 07
I mostly love to read horror stories but I also like love stories and suspense. My favorite authors are Dean Koontz, Stephen King and Danielle Steel. I don't have much time to read anymore but there are times when I get in the mood for a good book and I take the time to read it. If the book is really good I have to force myself to put it down just so I can get other things done too, lol. I also write short stories, again mostly horror. I have written a few but they haven't been published yet. :)