Is anyone's fav day Monday?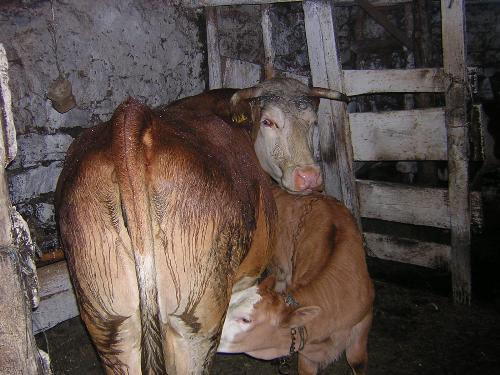 Italy
4 responses

• Calgary, Alberta
30 Nov 07
I like Mondays,Mondays and Tuesdays are my week-end. I own my shop in a flea market,so our busiest days are Saturdays and Sundays.

• Calgary, Alberta
30 Nov 07
yes,you are so right in a lot of ways,but when you work for yourself,you push much harder because you have to make all the money to pay others and keep the business going,so having the days off,do count. but like you say,yes,I have worked for many people over the years,that will do anything to get you to work the week-ends without extra pay,and if I wanted to keep my jobs,I had to do so.

• Australia
30 Nov 07
Funnily enough, I seem to hate Sunday's, but I think it's really cause I don't want to go to work the next day. I also hate pay days (love the money) - hate the stress of makng sure all the bills get paid and there's enogh left over for the groceries.


• United States
30 Nov 07
i hate monday as well. although, i used to hate it lots more when i was in school. and i'm sure that once i start a monday-friday job i'll hate it again, haha.