Are your feet ticklish?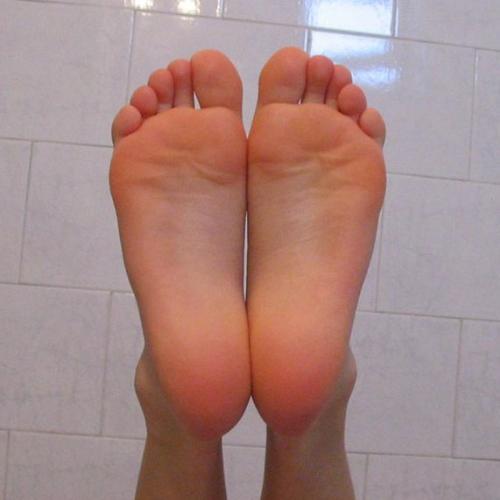 United States
December 3, 2007 12:48pm CST
I know it's a silly question, but my feet are so ridiculously sensitive, so much so that I can barely breath from laughing when someone tickles them, that I figured I might as well see if anyone else shares my predicament.
2 responses

• Orangeville, Ontario
3 Dec 07
I am pretty much ticklish everywhere. Some times I can contain myself but I remember the days when my brother would torture me with tickling. My 11 year old is terrible. I can tickle her BACK! Who is ticklish on their back? DH is ticklish too but I have to tell you, my 14 year old daughter is not ticklish on the bottom of her feet. She is ticklish in other areas but she is not ticklish on the bottom of her feet. I am always tempted when I see a bare foot to do what my Dad always did, run my thumb nail up the bottom of the foot. I do that to my oldest daughter and it has no effect on her whatsoever. Her feet are very tough.

• United States
12 Dec 07
A ticklish back, you say? Now that's a new one on me! Next to my feet, my knees (if you squeeze them) are most ticklish.

• United States
3 Dec 07
I'm with you but its not only my feet. I think I'm ticklish everywhere!!

• United States
12 Dec 07
Oh, it's not just my feet either, I assure you. If I'm in the right mood, just about any part of my body is ticklish. There are few things worse than a gigglefit when you're trying to be serious.