Average earning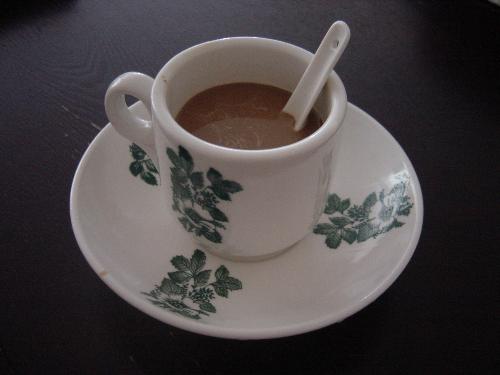 Singapore
December 6, 2007 2:51am CST
What is your average earning from myLot on a daily basis?
3 responses

• United States
6 Dec 07
when i first started i only made a couple cents a day but lately i've been making 20-25cents a day. it's pretty good i'd say, haha. :]

• Singapore
7 Dec 07
How long do you need to spend to get that 20-25 cts a day? You will probably have to have many discussions in a day? Do you post image? I wonder if image command more money?

• United States
7 Dec 07
i usually spend quite a lot of time on a day posting. although yesterday i only posted about 35-40times and i got 34cents.

•
6 Dec 07
I usally manage to spend about 2-3 hours here in mylot and make around 20-30 discussions. And this usually gives me about 25 cents per day. This is my average income per day. But sometimes I don't manage to spend as much time as this so I earn less amount at that time and sometimes not even a cents. It usually depends upon the time that I'm able to spend on mylot.

• Singapore
7 Dec 07
wow...that's alot of discussions at one go. There are some interesting discussions around here in which i have also learned new things. Overall, not a bad place to pick up new ideas and make friends.

• China
6 Dec 07
about 7-10 cents.It is so small a number

• Singapore
6 Dec 07
And do you respond a lot? I see some with really high ratings, probably they have been with myLot for a while and post a lot of discussions.