What is your favorite song being played on the radio today?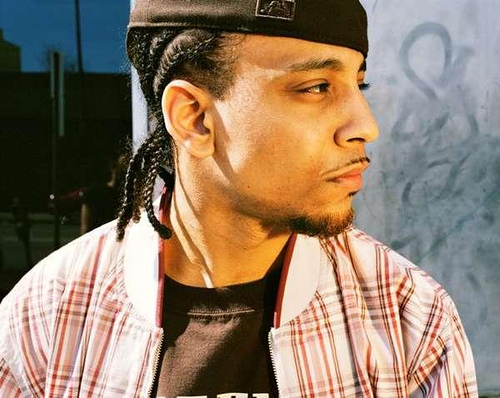 United States
December 7, 2007 12:54am CST
I don't really know if I have a favorite right now. I know that I like the new Alicia Keys song and I like the song "Shorty Right Here's a 10" but I don't know who it's by. I like J. Holiday's song "Bed" and "Suffocate". I also like Keisha Cole's latest 2 songs but can't remember the names. So, what is your favorite? If you turned on your radio right now, what would you want to hear?~~Taz~~
4 responses

• United States
7 Dec 07
If I turned on the radio right now I would like to hear "Put a little ump In it" by Jagged Edge.I love that song.See now im gonna go pop my cd in.LOL

• Philippines
7 Dec 07
If i turn on the radio now, the song that i would want to hear is Barry manilow's "somwehere Down the Road". At present, I can relate to that song very much. I especially like the lyrics " we had the right love at the wrong time... somwhere down the road, our roads are gonna cross again, it doesn't really matter when, somewhere down the road, i know that heart of yours will come to see, that you belong to me... letting go is just another way to say i'll always love you so". Sorry, but i think only hopeless romantics like me can get through the above lines.

• United States
7 Dec 07
Well I guess I'm a hopeless romantic as well because those lines are beautiful. I've never heard the song - or just don't remember it - but it sounds like something I could relate to as well. Thanks a bunch for stopping by!!

•
8 Dec 07
Shorty Right There is a 10 is by " Dream ". Keyshia Cole's two singles are " I Remember" that's her latest single and the other one is " Let It Go ". My two favorite are " Like I'll Never See You Again" by Alicia Keys and " I Remember " by Keyshia Cole.

• United States
13 Dec 07
"Like I'll Never See You Again" is deep for real!! I watched the video and actually listened to the words...wow!! I think Alicia Keys is very talented and does a great job at her song choices. Take care!!

• United States
7 Dec 07
I wouldnt mind listening to one republic,apolagize...i love this dudes voice! and i love that most of his band is all strings(orchestra)

• United States
7 Dec 07
Never heard of him, but maybe I'll have to check him out!! Smile!! Have a great weekend!