Sometimes times change but the sentiment remains the same!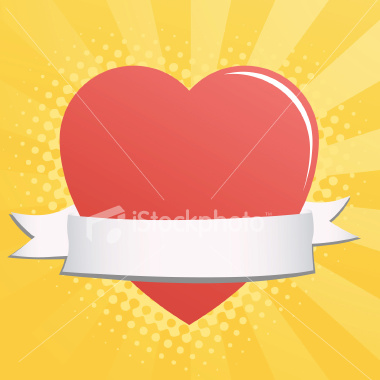 December 8, 2007 2:57pm CST
Hi everyone. I had a discussion removed the other day. this made me think of why my Uncle Alfie left mylot and i did not want to be the same. Uncle Alfie (alfieklondyke) is a great guy but a bit of a hothead! He had many discussions removed and thinks he was being stalked. (he probably thinks he is being stalked by the 3rd gunman in the grassy knoll!) I will take the deletion on the chin as i have come to really enjoy the friendships i have built up and do not want to lose them. What this did was make me go through my uncles profile to read his discussions. I found this one from 7 months ago and think it is as poignent today as it was then. I text him to ask if i could copy it for you to read. he said yes and said he was up the amazon trying to find the lost gold of gieusadrink. I hope you like it as much as i did. For those who have mylotted a day and an age Take some time out read and digest this page For the members who are thinking it is time to depart sit down, think twice, consider a change of heart this goes out to becuttieusa & margieanneart to name but two that have built up a reputation that can be rivaled by few do not let the dealings of mylot drive you away take some time out to entertain us another day some people are here to harass and to niggle but others are good and are here for a giggle let these people do thier best to cause trouble and strife just continue to post and shout "GO GET A LIFE" so never sink into the edge of dispair for mylot has far more good people that care! Not quite poet laureate, but better than i could do!
8 responses

• India
9 Dec 07
Ya time passes but the old sentiments doesnt changes we need the sentiments to be true and this may innovate the persons also feel some person said because of the sentiments.

• Turkmenistan
9 Dec 07
I thought uncle Alfie was the one with no sand on his beach. He didn't do all that bad with his little poem. Well, I do not remember when uncle Alfie was on. Maybe you can get him to come back and share some more of his work with us.

• United States
8 Dec 07
U getting smarter every day xboxboy R U sure U R a kid? Sometimes you act like a kid and sometimes you seem to have the wisdom of centuries stored somewhere in that pillarbox you call a brain. You keep making me proud like this and it is \going to be downright embarrassing. Man, this is getting deep...gotta toddle off. PS: I've had a few of my own removed, so don't feel bad!

•
8 Dec 07
yeah, i get the sponge brain comment quite a lot from my mates! it's cool. i have a cool family who have not held back on conversation. it makes you grow up real quick! (it also makes you feel more mature because they do not whisper certain parts of discussions!)

• United States
8 Dec 07
I think you make some really good points. After all, sometimes we are going to have things deleted, but it doesn't negate the friendships and the value here on mylot. Well written and I am glad that you find value here.


• India
9 Dec 07
That was such a sweet poem by your Uncle Alfie Xboxboy......i did speak to him at times and i never knew he had such a sentimental heart behind his 'tough' exterior :) and i know you are tougher xboxboy and wont leave us...i hope to see you are for a long time.......

• Australia
9 Dec 07
MyLot isn't the only site where bits and pieces are being deleted. I've been finding a lot of messages and comments I have been leaving on another site have been deleted too. Not sure why, they were not abusive and certainly not offensive. I suppose that having a good time isn't allowed on this site. I am going to stick around though, as I get bored with the other sites after a while, and this is the only site where I actually get to use my brain!