Do you shop online?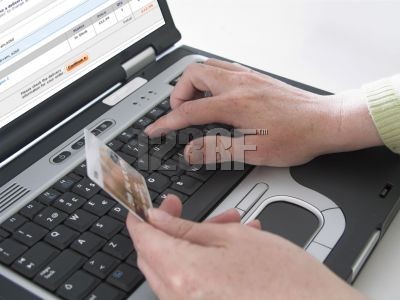 India
4 responses

• Canada
10 Dec 07
I really like to shop online. I live in a small town and it's actually cheaper for me to shop online than drive into the city. I only shop at sites that have store fronts as well. That way they are more reputable and you can trust your money will get you what you paid for. I wouldn't buy from someone's personal site.

• United States
10 Dec 07
I do occasionally shop online. I only shop at places I know though. Like today I purchased to Christmas gifts online one from JC Penneys and one from Wal-mart.


• United States
10 Dec 07
I shop online get awesome deals to boot . I use my PAYPAL account to do safe secure payments . Espically off of EBAY but don't bid until auction is about to close to receive the best deal . Work with them on thier SPH charges and a lot of times you can also bring SPH down .