Injections for holidays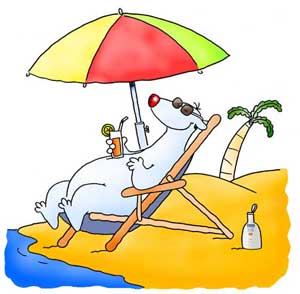 December 11, 2007 7:25am CST
Now that I've got a good job and am earning some money, I want to travel to lots of different places. I've never been anywhere exotic before but I'd like to in the future. I'm not sure which countries I'd need to get an injection before visiting. Can anyone tell me what destinations would make an injection necessary and how long in advance I'd need to get it? Is there an online resource to find out this type of information? Would a travel agent tell me before I booked? Thanks for your help.
3 responses


•
11 Dec 07
It's usually the responsibility of travel agents now to let you know what jabs you'll need before going somewhere. Also once you know where you want to go, if you ring the doctor, tell them where you're going and make an appointment, they'll sort you out with whatever you need. I'm off to South Africa in January and just had jabs for typhoid and hepatitis. There's also still malaria infected areas that you'll need to take tablets for weeks before hand before visiting.

• Canada
12 Dec 07
A travel agent and/or your family doctor would definitely help you with this. My doctor recommends Hepatitis shots for trips to the Caribbean. However, if you go to more exotic locales, you may needs shots to prevent malaria or other illnesses. One recommendation I would make is to ensure that you stay in a location of sufficient quality that you can avoid illnesses of the intestine. Sometimes less expensive accomodations can mean that the food/drink is less hygienic (though of course this is not a universal truth).