Exams have finished, but do i overdo it?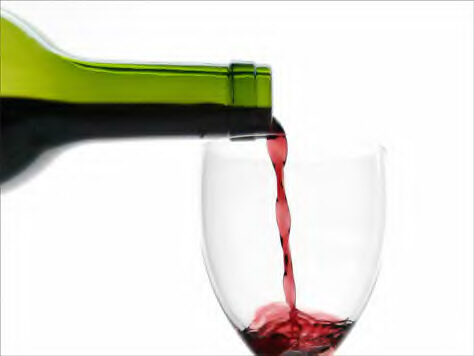 December 12, 2007 4:10pm CST
My exams have finished yesterday and i am back from a bar that lets us drink. we have been watching glasgow rangers get gubbed in the champions league. My question is this. quite often after i have been out with my friends drinking i go on mylot when i come home. mum is sleeping so i have some fun. does anyone else do mylot after having a skinful? (being drunk) what are the pros and cons?
5 responses


• United States
13 Dec 07
sure why not my friend,just don't over do it too much.hey we only live once so live it up to your fullest.pattie

• Australia
13 Dec 07
Congrats on finishing your exams. I hope you get good marks. As for the drinking, I'll leave that one for you. Not allowed any at the moment, so make sure you have several for me.

•
27 Jan 08
Unfortunately I haven't been on mylot drunk for quite a while and I do miss it! The good thing is that you seem to get lots done and enjoy yourself as well as entertaining people - the bad part is trying to figure out where you have been , what you have said and how much you have entertained people! I have no doubt that we will see you drunk on mylot many times in the future! xxx

• United States
17 Dec 07
I've done it a few times, but I didn't last long, I was ready to sleep. lol I didn't really weigh the pro's and con's of it, had a good laugh. Didn't really remember where or what I posted on, so it was funny to go back and read what I wrote. I don't think I was much different than when I'm not drinking. I'm not sure I can tell when you have or when you haven't. lol Bay Lay Gray xx