beauty is skin-deep ...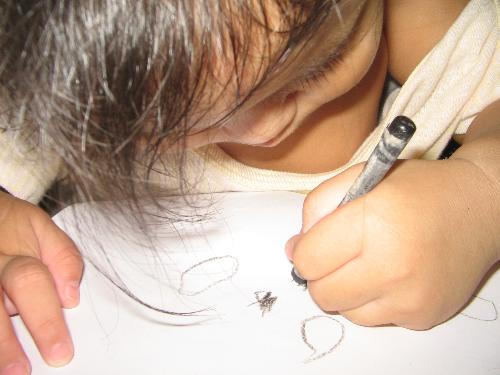 Philippines
December 13, 2007 9:22am CST
I think beautiful skin is a big plus for beauty. Without that smooth, clear "body cover" on us, no amount of make-up or get up can get us that second look. I think drinking lots of water is a key thing; also good hygiene and lots of sleep. What other tips can you share for beautiful skin?
3 responses

• India
14 Dec 07
If one has good skin, where is need for beautifying. Therefore in my opinion it is those who have short comings will take the assistance of beauty aids to make window dressing. I have come across a lot of men and women who take just a few minutes to get dressed up,because they do not indulge in wasting time, beautifying themselves.

• United States
13 Dec 07
Dont use soaps on your face it tends to take away all the natural oils that you need for a clean shiny face. Use good foundation, try Mary Kay products.

• India
7 Aug 08
other tips to have a glowing skin 1 eat lots of greens and veggies 2 eating fruits will give u a youthful skin 3 sleep well and do not over stress urself 4 do not use lot of cosmetics.