ISO Settings for your digital camera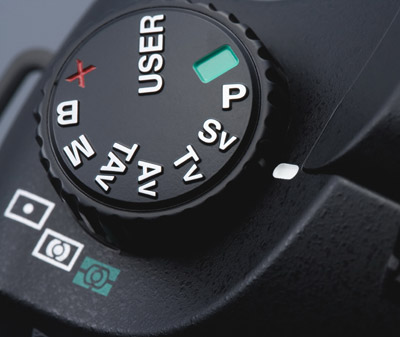 Singapore
December 17, 2007 1:15pm CST
Well, I have finally gotten my first SLR. A digital one at that! I took my baby out on her first maiden shoot last weekend and was elated that I am actually using such a high end camera to shoot pictures. Then it struck me... I do not really understand about the functionalities of the camera enough to use it effectively. Most times, I am getting a lot of over exposed pictures. Other times, the pictures are coming out all blurry even when I am not moving. Then there are those pictures that are simply too horrible to even describe. SO I got me reading the manual again and this time, something caught my eye. ISO settings. What are they? How do you know when to use what settings for what shoot?
2 responses

• Philippines
18 Dec 07
Hi ahgong! I, too, have the same dilemma. Luckily, I found these informations. ISO is the number indicating a digital camera sensors sensitivity to light. The higher the sensitivity, the less light is needed to make an exposure. Shooting a lower ISO number requires more light than shooting at a higher number. To help you more, the following are the ISO settings: Auto ISO - digital camera automatically sets the ISO speed according to the brightness of the scene, decreasing or increasing the sensitivity. User has no control over which ISO number is used. Works best for bright scenes. ISO 50-80 - for taking photos in bright light; excellent for close-ups, landscape, and portraits. Produces fine detail and image quality. ISO 100 - for extra sensitivity with little, if any, reduced image quality. ISO 200 - for cloudy and overcast days. Acceptable image quality with some visible noise. ISO 400 and above - suitable for indoor photography whether or not a flash is used. (Noise is that color speckles or 'grain' in the picture)

• Singapore
18 Dec 07
Wow, carol_m, you give a very good insight for a beginner! Thanks! It is gonna be helping me a lot! The last weekend I took my camera out to shoot, I couldn't get my settings right at all! It was frustrating. I ended up using the auto function most of the time. Causing me to miss valuable shots that could have been better had I known better. Hmm... so the higher the ISO, the darker the place, the better the shots. I wonder if the noise found in photographs taken at high ISO can be treated with software to make it clearer. Do you have any good online resource to share for info on DSLRs for beginners?

• United States
19 Dec 07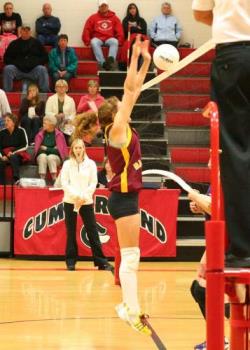 ISO is the speed of the film or the amount of light reaching each pixel. The higher the ISO the less light you need to take a photo. I use the ISO w when I am taking sports photos. I am able to take indoor shots with no flash and with the DSLR you have very little noise in the photos. The lower ISO are used when you need to let in less light - on sunny days or out side or with a Flash. Try different ISO speeds and see which you like for your type of photography. The attached photo was crop[ed about 60% to get the tight shot of the Player. If you look close at the red banner in the background you will notice some digital noise.