Desperately Seeking Help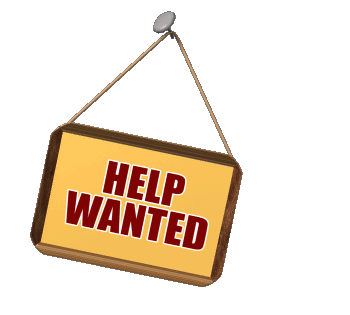 United States
December 18, 2007 8:44am CST
I've been trying to get into the Associated Content thing for a while now. But all my work seems to be rejected for some reason or another. What I'm looking for today is someone who can point me in the right direction. I need article topics, words to avoid, words to use more frequently. I've been writing most my life and I'm good at it. But they, Associated Content, doesn't know what they want. Any assistance will be greatly appreciated.{Twan}
2 responses

• United States
18 Dec 07
Hello twanislost! Have you poked around in the forums at AC? How about the various tutorials? Both contain a wealth of useful information and tips. There are a number of experienced CPs who post regularly in the forums, and they are very willing to offer advice and help. Check it out!

• United States
18 Dec 07
Thanks for the tips. I've skimmed the forums and have gotten some feedback but all to no avail. I think the problem is when I speak I come off as if I'm stating my opinion when in fact I'm just giving general observations. I just need to find some place who'll give me specific topics so I can respond to those only.



• United States
18 Dec 07
Thanks for responding so fast cher, I live in the U.S. I don't really know heliums' deal. Is that the one where someone has to buy your work? I can't wait that long I'd prefer up-front payment (if I can get it). But if that's not it does helium give out specific topics, because if they do then I'll right what they're looking for instead of what I want to write and maybe have a fighting chance.