Daily routine to make money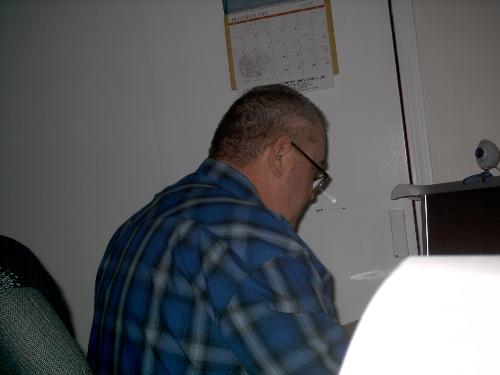 United States
December 18, 2007 10:30am CST
Hi mylott friends,I read a discussion a while back that wanted to know what a person did first when they went online, this gave me an idea to make some guru's upset and tell their secrets that they get some to pay for. To start let me tell you how I'm organized my workload. Being a member of several PTR,PTC,PTS sites I need to get to them with the least amount of wasted time so I list each in my bookmarks under the heading of what they are. Blogs under the blog folder, PTC under the Paid to click and so on. When I set down at my computer at 8:am each day, Monday thru Friday, I open my e-mail and answer what needs to be replied to. Then I go to my site, Ozarkpaidmail, and post ads that have come in during the night and send out the mailings. Then it is on to click the new ads that Adbux, Clixsense, etc have posted since I checked the day before. Then it is on to the paid to read sites and check the ads there, upon completion there I go to my free advertising sites and put new ads up to get referrals in a few of the programs I am member of or to my own site. That being done I move on to my blogs like mylott Yuwie, and some others and post some or answer comments or discussions. This is usually completed in the four hours I alot myself for my online activities. Anyone that wants to may use this method, I will not charge you anything like the Gurus do.
1 response

• United States
19 Dec 07
Thanks for your sharing. Wow, has this been profitable for you?

• United States
19 Dec 07
yes, I get a check or a deposit into my Paypal account each and every month. I will continue to share what I have because there are bound to be folks out there that are where I was a few years ago, maybe they can use some of what I have proved to work.