Christmas cards!

United States
December 19, 2007 3:42pm CST
Do you send out lots of christmas cards or just a few or none? I sent out a few!
2 responses

• United States
19 Dec 07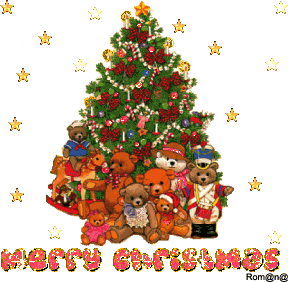 It varies with me.. I send them out to maybe a couple family members.. but I have a group on yahoo that I started for helping families in need in my state and there is a part where they can put their name on a list to receive a Christmas card, just in case no one adopts them for Christmas, and I send the cards out to whoever requests them, so sometimes it could be just a few or sometimes a lot.

• United States
19 Dec 07
That is great and I applaude you for you help of others!

• United States
24 Dec 07
I don't send out Christmas cards. I think that tey are a waste of money. Instead I just tell people Merry Christmas on Cristmas day. It saves me money and phone calls (or face to face interactions) are much more personal than a card.