obsession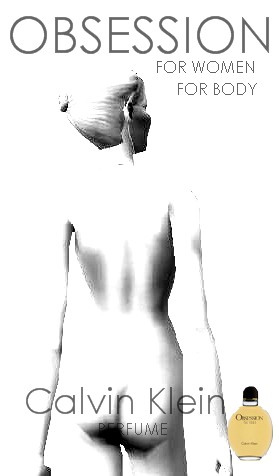 Philippines
December 20, 2007 3:06am CST
I just realized that I am so obsessed with reaching my goal of 500 posts!! haha... I have seen from my previous posts that I am complaining on not getting my goal done. I am so pathetic, haha. And now i am here again writing on how I really wanted to get my 500 posts by the end of December. I hope I can make it. LOL!! Advance Merry Christmas everyone!!!
3 responses

• China
20 Dec 07
Hehe,from you words I think you must be a very beautiful and cute girl.I am newly come too.If you still very obsessed,I'd love to help you.I have a goal too.My goal is do ten to twenty respondences every day,aha,you see I only care about every day,but after a month I've done 600 respondences,right? So you can use I way,only care about every day,enjoy it,don't care about the distant future,it is helpless. I hope it is help.Sorry,my english is not very well.

• Philippines
20 Dec 07
i've been into that obsession... i kept on aiming for the 500 post.. so i can be free to paste anything, specially tags! dont worry, you can do it! and merry christmas in advance too..

• Malaysia
20 Dec 07
I see that's your X'mas wish. =P I'll race you. ;) The thing is, we have to make a quality post or else, it will be violating the guidelines and have our post(s) deleted and may reduce our number of posts.