Visit my collection of IMAGES...Can u guess how much i got paid for it...??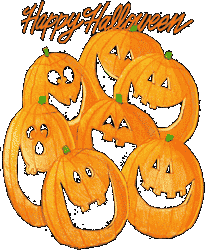 India
2 responses

• United States
29 Oct 06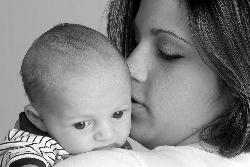 Okay I give. I went and looked at your images. They look great. Now will you give me some advice on mine. Please visit my images and help me out on earning more. Thanks for your time. By the way is the image by your name you or your child. I love that image. Heres one for you

• India
29 Oct 06
i got only .50 cents yesterday...can u tell me wat else i need to do..more than 15 images was post by me sday and got only .50...and for some others go 2.45... and regarding the image on my id ..till last month she is the world s highest paid child model..i got it thru fwd mail last month..tat s how i came to know ..if u want her other photos i can mail u if u give me ur mail id thru mylot mail... thank u and going to visit ur images...