Less Time For Mylot During The Holidays?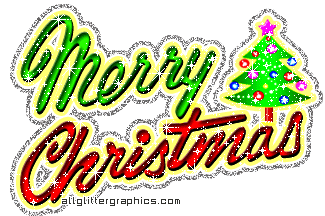 United States
December 22, 2007 10:27pm CST
Do you feel like the holidays slow you down when it comes to Mylot? Everyone is so busy with decorating, shopping, and wrapping, etc. Do you have as much time to sit down to enjoy Mylot? Or are the holidays interfering with your responses and discussions? I am personally not spending any less time on Mylot because of the holidays. I enjoy taking at least an hour a day to come and look at the different discussions. I have found a lot of really great tips for the Christmas season that otherwise I would have never thought of.
1 response

• United States
23 Dec 07
I spend just as much time if not more because we are super slow at work. Plus my son is not at home right now so that frees me up a bit as well. Overall, I think fewer people are posting because I have noticed a HUGE jump in earnings.