Best Digital Camera in the Market!

Philippines
December 23, 2007 8:39pm CST
What's the best digital camera you think is available in the market?
5 responses

• Canada
24 Dec 07
I'm not sure about DSLR's but I know my Canon S3IS is a great camera and so too would be the newest model, the S5IS. For DSLR's if I had to choose, I would probably stay within the Canon line and choose a Rebel camera. Not sure which model, but I know someone who has a Rebel and he hasn't complained about it yet.

• Philippines
26 Dec 07
Yeah, Canon is still the top camera innovators.

• Canada
26 Dec 07
I'll never use anything else I don't think. I love my Canon too much.

• United States
24 Dec 07
I don't know enough about digital cameras or photography to say which digital camera I think is the best on the market... however I do know that I have a Sony Cybershot... and I LOVE IT! I have never had a problem with it, it takes good quality pictures, and the battery lasts for a very long time! I have had it since may and I think I have only charged the battery 4 or 5 times... and I use the camera on a regular basis!

• United States
24 Dec 07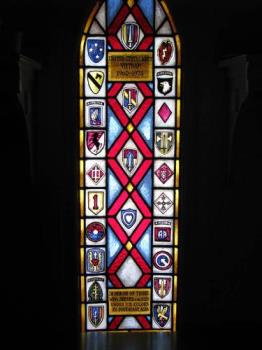 From my personal experience I would say the best all round digital camera would be the Canon Powershot S5. It is small enought to carry when hiking or back packing. You can carry it in a small to midsize camera bag, yet it gives you a 12x optical zoom and many features of the DSLR without all the bulk and extra lens. For the traveler the Image Stablization is a great feature for taking low light shots or when using the optical zoom at the 12x range.