Any one tell me about??????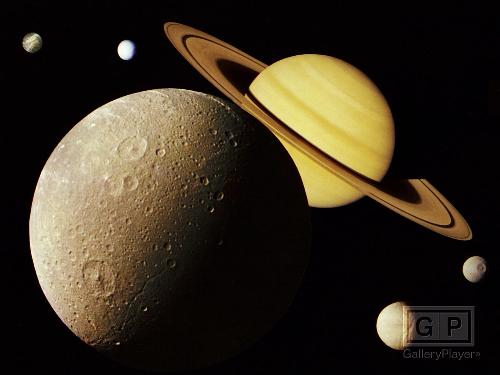 India
3 responses

• United States
28 Dec 07
If you would like to know more about the star that is located over your profile picture when you post responses- then you should really look at the FAQs. They will tell you about it there. But the star will appear over your picture whenever you post at least 100 responses.

• India
31 Dec 07
Thanks for ur comment by I have got my best response.

• India
1 Jan 08
Thank for your comment but i have got the my answer. Thanks again

• India
24 Dec 07
I think you have got your answer. After making 100 post, you receive a star. The number in that star is your user rating.

• India
24 Dec 07
Yes, Man I got my answer and thanks for ur comment.


• India
24 Dec 07
Sorry yaar men I have change my picture because of that u could not see the motorcycle.