What is so great about India?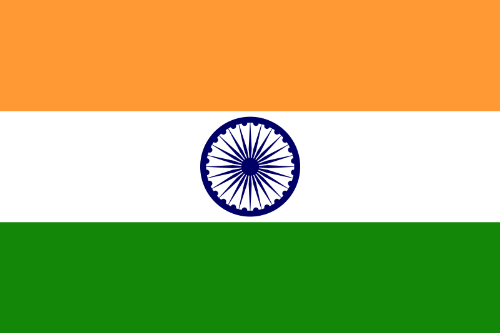 United States
January 3, 2008 1:40am CST
My wife and I have had the fortune of travelling to many different places and she is really wanting to go to India. I have read about India and even bought some books but I thought I would get a first-hand account from the people that live there. What is so great about India and why should I visit your country?I would love to hear your responses so I can get the very best out of my vacation.
3 responses

• India
3 Jan 08
I am so happy to respond to this discussion, that I am the resident of India. You have so many wonders in India overall, but I should say about my place that is god's own country. It is a peninsular country that is almost surrounded by water but is joined to a larger piece of land. Many are visiting India due its hospitality.