what is the difference b/w hotel and motel?

Pakistan
4 responses

• United States
7 Jan 08
I always thought that a hotel was more expensive than a motel. Also, I was brought to say hotel, never a motel. I never really thought why.

• Pakistan
8 Jan 08
pakistan. thinking as if there are no motels in us? cant be!!



• France
14 Jan 08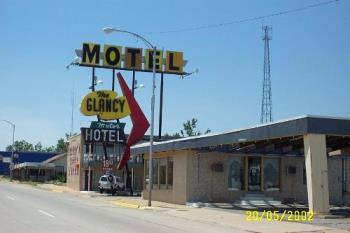 Hotels are usually full of services and cost a bit more to you. Motels are basic rooms and the main difference has a parking place right in front of door. Motel would be like a hotel for motorized people. While hotels have a best a parking lot sometimes not even close to reception.

• Pakistan
29 Feb 08
well as far as i know from my english professor: a hotel is a place where there are acomodation and breakfast facilities.. diner and lunch may be prepared on order Motel is kind of hotel which also has car-parking facility.. now a days most hotels also have parking facilitie and the word motel is used v rarely