Welcome to my accessories online store!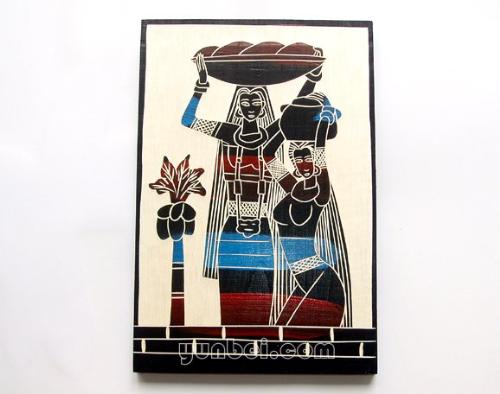 China
January 7, 2008 9:09pm CST
Hello everybody, long time no see! Nearly one year have passed since I have disappeared from here.During this very year, I got married,and have got a lovely baby.And I also made it possible to open a online store. Now,everyboby,come to my store to have a look! Here you will find beautiful fashion handbags,jewllry, and the other Chinese characteristic aaccessories with their competitive prices which will make you smile!Welcome to my online store!
5 responses


• Philippines
8 Jan 08
whew...that's great...good luck to your venture...jah bless...

• China
8 Jan 08
Thanks a lot,empressofdrac. Maybe you'd like to have a look in my store? It is http://shop35206083.taobao.com God bless u!

•
21 Apr 08
Hi Lucy, I went to loook at your online accessories store but didn't find your web url in your profile. I love Chinese dress especially and some accessories for the house. I hope you can put your link in your profile soon.

• China
21 Apr 08
i know these web taobao net , i have register it already for three years ,but nothing to sell ,can u tell me where is ur good from ?

• Indonesia
9 Apr 08
Hello lucy : ) congrats on your married and baby, i got online store too at http://borneodiva.ecrater.com its 100 % free site, you should join also : )