Ideas for prom weekend?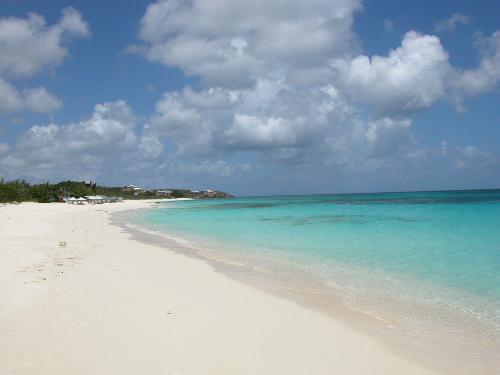 United States
January 9, 2008 10:15pm CST
The prom for my school is in a few months, and we are trying to plan prom weekend in advance to be in control of things. one problem, we dont know where to go!I live in Union County NJ, we dont have funds or transportation to go too far. Most kids go to Wildwood, but me, my boyfriend, and another couple want to do something different. We were thinking of a beach or a lake or something. Somewhere decently not-crowded, someplace maybe romantic. Any suggestions would be helpful, whether you have an idea for a place in particular, or just an idea, its all welcome.:)
2 responses

• United States
10 Jan 08
Try building a bonfire on the beach =) You guys can all sit around it and bond and it'll be super romantic

• United States
10 Jan 08
I REALLY like that idea. The only problem is finding a beach around here that allows bonfires. I think its illegal at most beaches in New Jersey, and we definately want to try and stay out of trouble that weekend.

• Philippines
10 Jan 08
I suggest you rent a room in a beach hotel or any place that has beach views and at the same time, near hang-out places such as bars, party venues, etc. Beach house for privacy and intimate moments watching waves and sunset and nearby clubs which you can go to easily and party .