lopsided dog

United States
January 9, 2008 11:14pm CST
I called my dog for her walk this evening and she fell a couple times on the way to the door, though her tail was wagging away - I thought that perhaps something got wound around her arm as sometimes my daughter leaves her yarn or threads laying around - nope... okay come on dog. outside she continues to fall over, I checked her for painful spots, nothing. nothing in her pads. she is leaning over to that side when she walks and falls down. then I saw her drinking some water and it was drooling out of her mouth. she refused a treat of bacon after trying to eat it. Could it be that my little bichon has suffered a stroke? she is aprx 15 yrs old.
7 responses

• United States
18 Feb 08
i'm sorry our dog is not feeling good. I hope it's not a stroke. She sounds like a sweet dog. Get her checked out I hope she'll be ok.

• United States
10 Jan 08
I am so sorry, In your first sentence, that is what I though, she had a stroke. She is up there in years, and I know you don't want to hear this, but please don't let her suffer. I love my dogs, and have had to put 2 down for medical reasons, and I know it hurts but please think of her.

• United States
10 Jan 08
It does sound to me like your dog may have had a stroke. I would definitely get her into the vet as soon as possible. I did have a cat that had some similar symptoms, and it was ear mites very deep in his ears. But given the age of the dog, I would be leaning towards stroke. Best to have the vet check her either way.


• Canada
10 Jan 08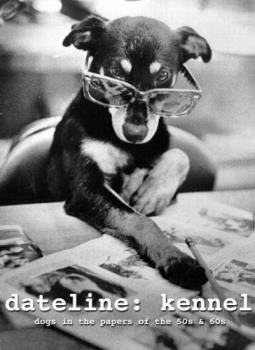 I'm very sorry that your dog is not well. I know what its like to see a dog going through something like this. By the sounds of it I'm thinking its a stroke. Take your pooch into the vet and see what is up. Another thing that it could be is arthritis. Best of luck to you. Let us know the outcome.:)

• United States
10 Jan 08
Modestah, I am so sorry to hear about your dog. I am not a vet or doctor, but it sounds like she had a stoke to me. That's amazing that she is 15 years old. That happened to my mom's cat years ago and had similar symtoms (sorry can't remember how to spell that). I would take her to the vet. Good luck!


• United States
19 Feb 08
oh that is interesting on the ticks, I never heard of that variety - so I am thinking we do not have them here. The dog has recovered from whatever was ailing her. I was thinking it could have also been an ear infection. thank you everyone for your kind thoughts and advice, it is surely appreciated.