Movie Marathons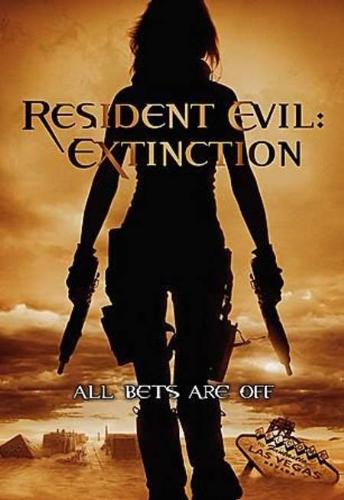 Canada
January 10, 2008 8:39pm CST
Have you ever sat down and watched a movie series in a row? I'm doing that now, I have watched Resident Evil, Resident Evil 2: Apocalypse and am just about to start Resident Evil 3: Extinction. What Series have you watched in a row? Which set do you want to watch?
4 responses

• United States
11 Jan 08
ive got the prison break series on dvd. i love that show, is it and watch it all the time. i am just as bad with that 70's show and american idol. i watch the am. idol rewind constantly. and during the reg. season i record it and watch each show like 3 or 4 times!!!!

• United States
11 Jan 08
I have done this a few times. The first time was when I was waiting in line for Star Wars Ep. 3: Revenge of the Sith. We actually watched Ep. 4-6 the day before, and then episodes 1 and 2 while we were waiting in line on my laptop. I have also seen all three Bourne movies in a row in the same day; did that just last month when The Bourne Ultimatum was released on DVD. I have also watched Harry Potter 1-4 in anticipation for the release of the 5th one in the theatres back in July.

• United States
11 Jan 08
I've watched the Matrix movies in a row on TV. Usually TNT will run them consecutively for a couple days. I don't think it gets much better than the first Matrix. The second sucked.

• United States
29 Apr 08
We have the first 6 Nightmare on Elmstreet and we make those a marathon when we watch those. We also have the first season of CSI and we watch all 6 discs one after another. We tend to watch our Harry Potters 2-3 at a time (we have 5) b/c they are so long. **AT PEACE WITHIN** ~~STAND STRONG IN YOUR BELIEFS~~