Vitamin E oil, the skin care miracle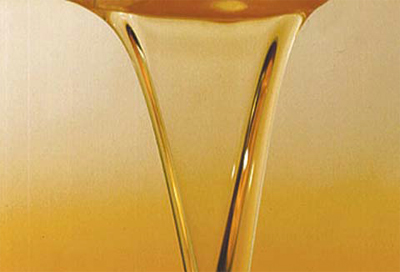 Canada
January 16, 2008 10:27am CST
Vitamin E oil is a wonderful prodcut that everyone should have in thier home. You can buy it anywhere that carries skin care products and vitamins. It can be applies to the skin directly or mixed into your regular moistureizer for greater moistureization and wrinkle treatment. It can be use to treat scars, as it is the main ingredient in many scar therapy products. It also makes the absolute best shiny lip gloss, while fighting/preventing dryness and wrinkles on your lips. I used Vitamin E oil every night. After applying my regluar face cream I used a q-tip, I dip it int he Vitamin E oil and I then apply it directly to an scars, red marks, wrinkles, or dryness on my face. Then I also apply it as a lip balm. I love it.
4 responses



• United States
16 Jan 08
It also in pill form can be ingested. And it's not only good for us. At one time or another my cat and dog have had dry skin issues. So we give it to them occasionally. Per the vets suggestion of course. It works for them as well.

• United States
23 Jul 08
I love to use vitamin E oil along with cocoa butter on my skin 3-7 times a day sometimes more to keep my skin baby soft and a slight glow to my skin.