What causes more misery?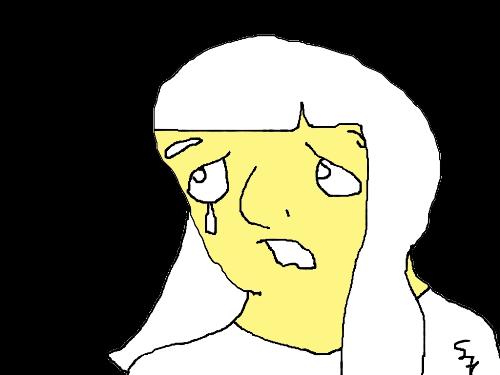 United States
January 24, 2008 5:46pm CST
What causes more misery in a person's life? Outside or inside factors? Is it mental illness? Stress? Bad things happening to the person such as war going on around him or her or violence?
1 response

• Philippines
25 Jan 08
There are many factors causing misery in one's life. Your own actions and decisions in life affects you and may cause you misery and lots of sorrow in life. There are two kinds of people; those who choose to do what is right whatever the cost, and those who cheat just to get what they want. And the one who choose to do what is right will be happier in the long term!

• United States
26 Jan 08
That is a valid point. * However, one's physical health and mental health can be a factor on one's misery or lack of it. Constant pain can easily cause one unending misery. * Medical science is just learning about the brain, a 3 pound gray organ located in the skull. It's chemistry flow patterns can cause riot in a person's perceptions of life. Recent developments in medication are able to control some brain illnesses. * One must be healthy before one can make moral choices.