Who is your favorite tall person and the short person?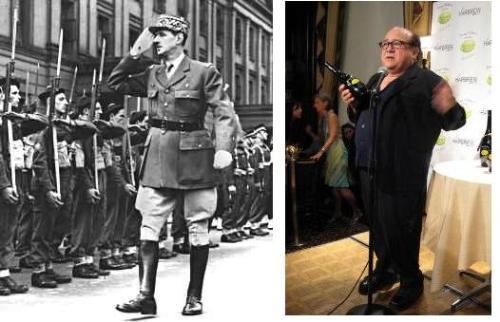 India
2 responses

• United States
27 Jan 08
Its hard to know any tall people except basketball players because you expect them to be tall and their height is always given during the games. The only celebrity I know who is tall, is Conan Obrien and I don't like him. So I can't come up with a favorite. As for my favorite short person I go along with you on Danny DeVito.

• United States
27 Jan 08
I am sure loving denzel Washington for life. he is the tall one I'll say. I also love Chris tucker and I am sure from my tv. He is shorted than Denzel Washington. Compared to the two of them that is my choice. I do like the midget I see in movies however I don't have his name. Or is it shorty..